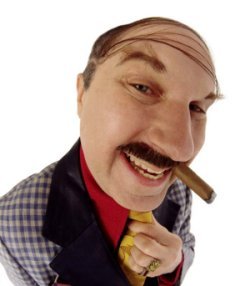 Do looks matter?
On the web, your first point of contact is most often your website. Old adages such as you never get a second chance to make a first impression apply online as well as off.
So about your website.
What impression is it leaving on visitors?
Do they know what you want them to do because you have posted clear calls to action?
Do they get the impression they are dealing with a professional?
Is it pleasing to the eye and not too busy?
Another old adage that still rings true online is simpler is better. 
Leave the cluttered sidebars and endless ad banners to someone else.
Start 2012 with an objective look at your website and update it accordingly, giving you (and your business) a fresh start to the new year.
Don't know where to begin? Click here to explore the possibilities.