The Book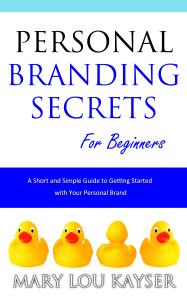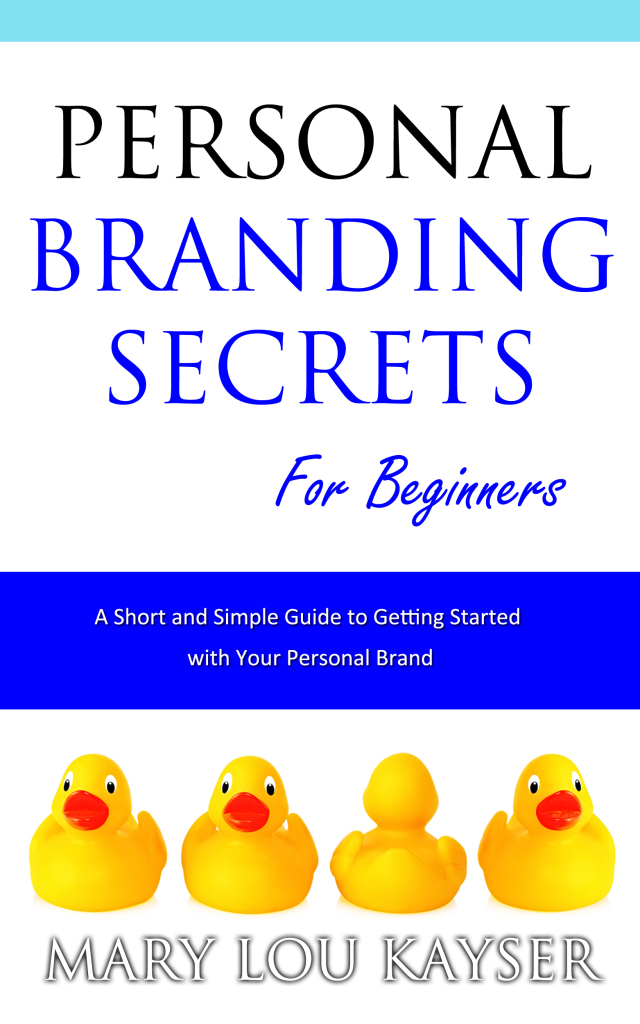 As part of the launch of the trade paperback version of the new and revised version of my book, Personal Branding Secrets for Beginners, I will be taking part in a local author book signing event later this week.
Thanks to my friend David Zagorodney, I've been invited to be one of the featured local authors in a First Thursday Series sponsored by Trudy Fuller-Palo and her husband Rick who own Trudy's Living Room in Wilsonville, Oregon.
Trudy and Rick are huge supporters of local artists and artisans, bringing in themed collections of folks each month and allowing them to display and sell their work.
The buzz for this particular event is very strong and it's going to be a great evening!
The Details
When: Thursday, June 5, 2014
Time: 5-8 pm
Where: Trudy's Living Room, 9740 SW Wilsonville Road, Wilsonville, OR 97070
If you can't make the event and would like to purchase a copy of my book, you can visit my author page on Amazon here.