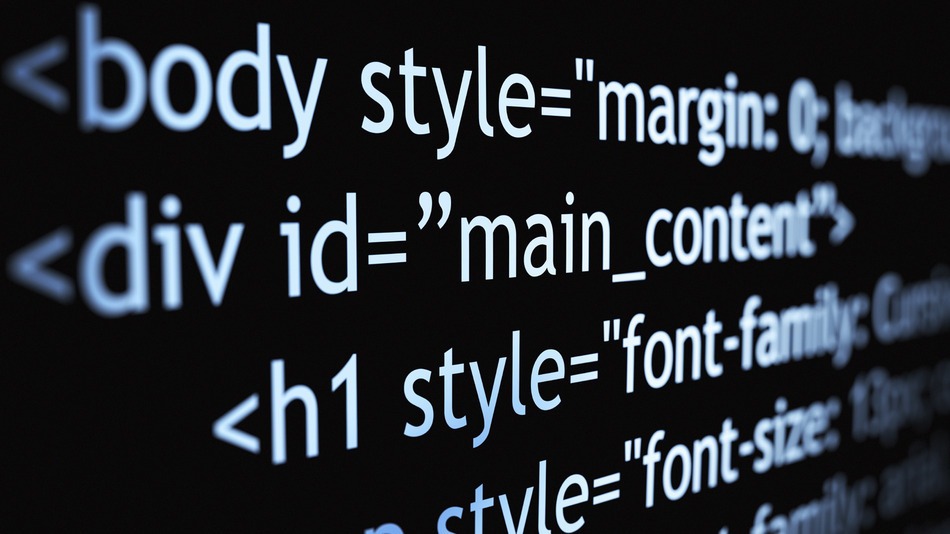 In Silicon Valley, where businesses are fueled by venture capital, the 'talent wars' have reached epic proportions.
Lizzie Widdicombe
My friend Paul* has a problem.
Paul is a small business owner who, like so many others in his position, needs to have someone on staff who can manage his company's web properties.
He's got five, to be exact, and while Paul has the necessary skills to take care of them himself, that's not where his gifts to the world reside.
"I can get by with the basics," he says. "But when it comes to customizing code, I'm completely clueless."
Paul has explored the outsourcing route, but has decided he'd prefer to hire someone to be a permanent part of his team, someone who will buy into the long term vision he has for his company.
Up until a couple of months ago, Paul had a full time web gal he and his team thought was terrific. She had the skill set his business needed, and even though she lived on the west coast while his company operates in the midwest, his company hired her on as one of their employees. They even flew her to a 3-day off site retreat where as a team, they mapped out strategies for the coming year.
From Paul's vantage point, things were going great.
Until she stopped answering her phone. Or responding to texts or emails.
"Our website was about three-quarters of the way done when she disappeared," he says. "The home page looks great and the pages we wanted are built. But some key elements had yet to be developed. Until we can find someone to bring on, our site remains in limbo."
W
hat happened to Paul is unfortunately an all-too-common scenario in the world of web development and design. For every good web person that sticks around, it seems 8-9 will go AWOL. I met a woman a few years ago who woke up one morning to discover her web master was in jail. She had no way of accessing her site and he refused to give her any login information unless she bailed him out.
By that point she'd already paid him $5000 for building her website and wasn't about to "save his sorry ass." Luckily her site was functioning at that point and would do what she needed it to do. She just couldn't make any updates or changes.
Her strategy moving forward?
"We'll just see what happens."
I
n the beginning of any startup, there is usually a staff of…one. Two if the startup is forged with a partnership. But in this day of the lean startup, millions of people come to the table with their business idea as a practitioner of one…and find out pretty quickly that there are many hats an entrepreneur must wear.
Marketer.
Salesperson.
Web designer.
Social media manager.
Accountant.
Graphic designer.
Videographer.
Content creation specialist.
The list goes on and on.
Most people shy away from the web development side of things and opt for a "point and shoot" option widely available these days where no technical skills are required to get a simple wesbite up and running. For certain types of businesses, this option works just fine.
T
he challenge arises, of course, for entrepreneurs who want something more robust, with functionality that goes beyond a pretty home page. You start adding in lead generation capabilities, ecommerce, and membership options and the need for someone who knows their way around a content management system like WordPress becomes imminent.
When the New Yorker runs a feature article about the overarching web talent problem, you take notice. Everyone these days from Google and Facebook on down is struggling to find highly skilled folks who are not only rockstars with code but can actually have a decent conversation with customers on site when the need arises.
That sweet spot of traits is as rare as rhinoceroses with horns.
And with the Cloud now looming ever larger on our horizon, the hunt for trophy talent will get even fiercer.
F
or now, Paul is being patient and staying as optimistic as he can, given the circumstances.
"I can't afford to sit back and wait until I find someone to complete this project. I also don't have endlessly deep pockets the way the big guys like Twitter and Facebook have. My resources for hiring a new team member fall way below the multiple six figures those guys throw at their web engineers."
He sighs. "As a small business owner, you have to learn to adapt and be flexible. It doesn't do me or my team any good to complain. I trust we will find the right person. I just don't have any idea how long that's going to take. But seriously. Finding decent web talent shouldn't be this hard."
*Name changed for privacy.