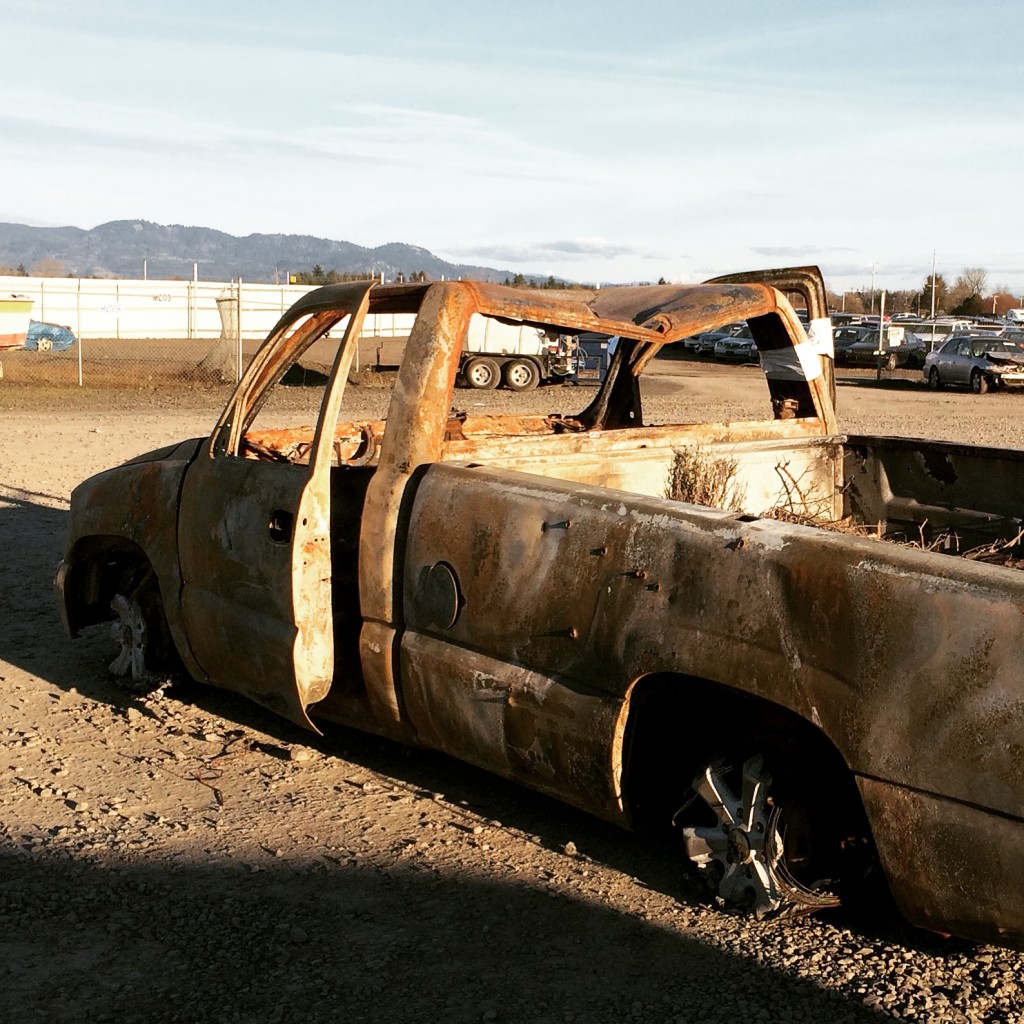 You've got a business to run…and the content you create or curate is the fuel that keeps the engine humming and the lights on. It's what will allow you to go the distance, to see the sights, to make the ride a trip of a lifetime.
Without relevant content your clients and customers are eager to devour, your business may chug along for awhile, but like a car running on empty in a desert with no gas station for hundreds of miles…
It will eventually sputter, choke, and be left for dead on the side of the road.
Don't let your business be left for dead on the side of the road.
That's not why you went into business in the first place.
The solution?
Take a couple of hours, sit down with a pad of paper or whiteboard, and figure out a content strategy.
Always begin with the end in mind:
What results do you want to achieve in the next 3, 6, 18 months in your business?
Who do you want riding along with you?
Why is what you're doing meaningful?
How is what you're doing helping?
Again, make sure how you answer those questions and the subsequent content you choose to use are tied directly to serving your audience and THEIR needs.
Then work backwards from there, pinpointing the content mileposts along the way. Doing this exercise will help you create a road map you and/or your team can use as you continue to serve existing clients, find new ones, and keep your business running for years to come.
Need help putting a content strategy together? Learn more about how I can help you.