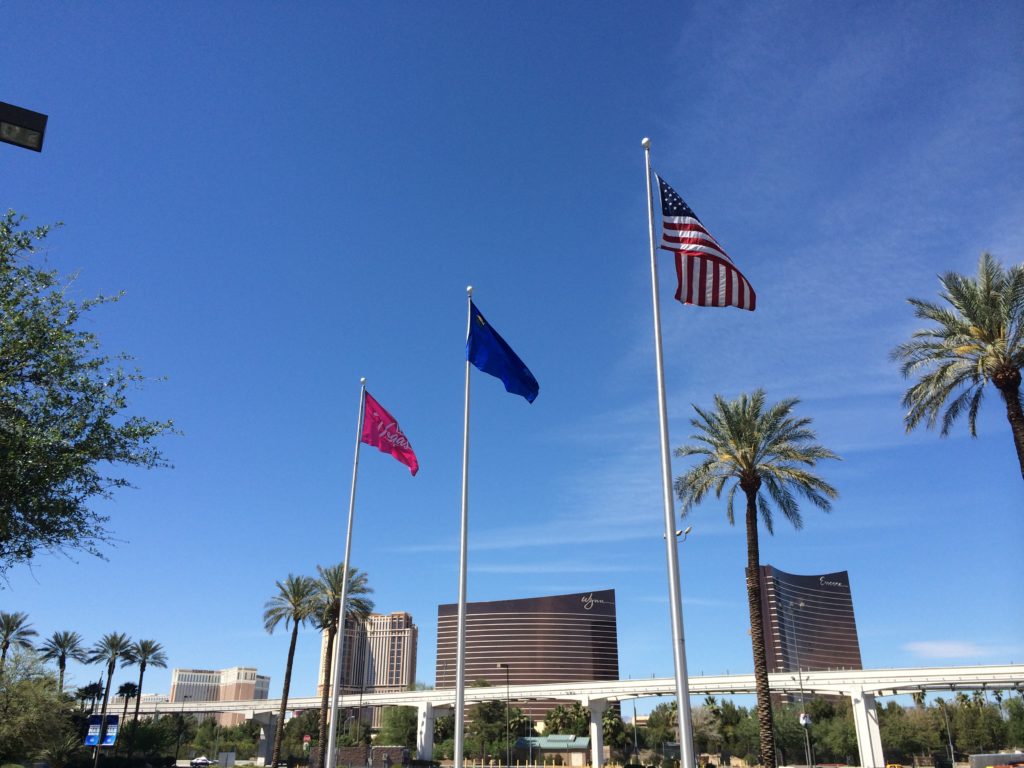 On a recent visit back east to see my family, I attended my 10-year old nephew's soccer game. Unseasonably cold for April, my sister-in-law and I stood on the sidelines bundled up in our winter parkas, watching the boys run up and down the field. At that age, boys come in a range of shapes and sizes — some already look like high schoolers while others are still as short as they were in first grade. They are learning to play specific positions, and are coached accordingly.
One boy in particular on the opposing team was far better than everyone else and made an effort to be a part of every play. No matter where the ball was, he was right there, ready to steal it from an opposing player or kick it closer to the goal. His coach noticed this, and throughout the game called out to him and the other boys, "Play your position! Play your position!" as they bunched up around the ball or chased an opposing player down field in a cluster of cleats and jerseys.
Even when we train to be the best at what we do, we can get caught up at times in the flurry and chaos of situations. The highly skilled soccer player on the opposing team almost couldn't help himself when he ran over to "help" one of his teammates. Assistance is good, and in many cases, welcome. But sometimes it's important to hold back and allow others to do their work, even if they aren't as good at something as we are.
While it may seem counter-intuitive to let people we care about fail, doing so can actually have positive long-term consequences in certain contexts. As this article in Forbes magazine points out, "The impulse to jump in and provide support is real, but so is the cost. Each time we do these things, we cut off a lesson in resiliency and self-sufficiency. We make it harder for them to come up with better ways to do things."
The author is talking about parenting, but the same ideas can be applied to business partners, colleagues, even teammates. Playing your position, then, is as much about boundaries as it is picking up the slack when needed.
When was the last time you faced a situation where potential failure was at stake? How did you approach the situation from a position of strength? What was the outcome?
Share your experience in the comments!