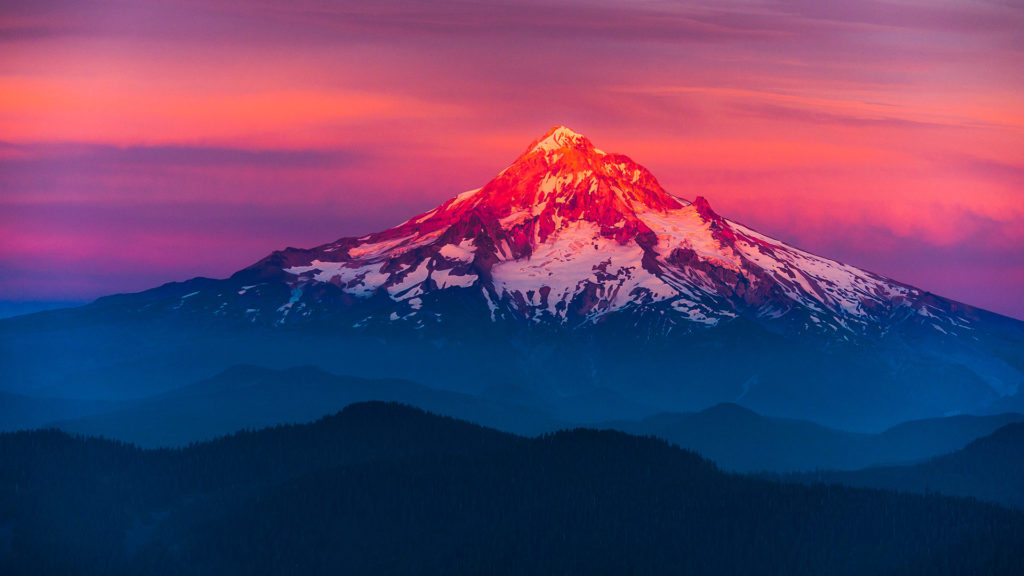 It's been extra cold already this year. Unusually high winds from the northeast have howled throughout the days and nights for the last week.
I don't mind the wind as it's like a vacuum in reverse, cleaning out the atmosphere and bringing with it a change in air quality.
Change is good. Change promises possibility. Not to mention clear skies. Mount Hood, for example, is at its best visibility right now.
Many of us have change on our minds in these first days of a new year. One year has ended and the start of a new one is upon us.
What can we do differently? we ask ourselves.
How can the next twelve months be better than the last?
10 Surprising Ideas for Having an Extraordinary Year
1. Ask more questions.
Author Shane Snow says, "Good questions can move your business, organization or career forward." Starting questions with who, what, where, when, how or why can lead to more thoughtful and detailed answers, which can lead you to deeper insights about your subject.
When are you happiest? Where would you like to live if you could live anywhere? How could you find more time to pursue that side gig you've been daydreaming about for the last three years?
Curiosity drives great questions. Cultivate a climate of curiosity within yourself and also at work. Make notes of the many ways asking more questions improves your life.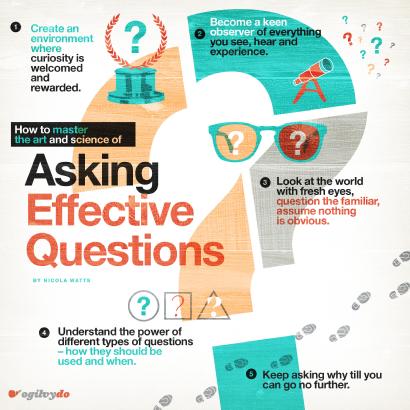 2. Develop a Wanderer Mindset.
In this interview with Kamal Ravikant, James Altucher reveals the benefits of taking a pilgrimage. Sometimes expansion of one kind or another is just what we need to discover what's most important in our lives. When we know what's most important in our lives, we make better decisions which lead to a more satisfying human experience.
3. Add 1-2 Podcasts to Your Playlist.
The next time you plug in as you work out, commute, or do chores around the house, switch out your usual music for a podcast. The podcast landscape has changed dramatically in the last few years. Some of today's best content about professional and personal development, business, parenting and entertainment is published on weekly podcasts.
What topics interest you? What would you like to hear? Who would you like to learn from?
A quick search on Google or iTunes will most likely unearth a podcast that meets your needs.
These two podcasts are two of my current favorites.
4. Start a Useful Jar.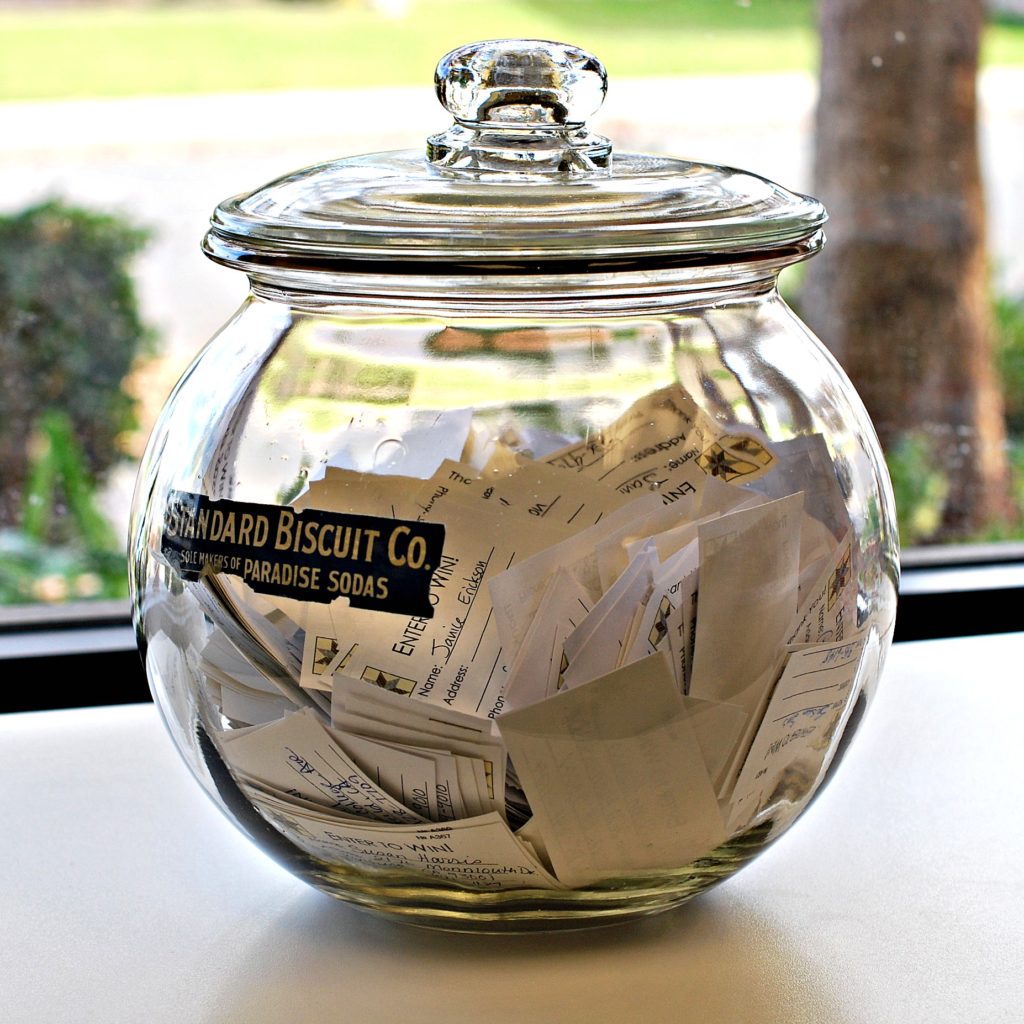 You've probably heard of a happiness or gratitude jar. What the heck is a useful jar?
While it's popular right now to talk about how to have more happiness in our lives and why expressing gratitude is good for us, Dr. Susan David's research on our emotional lives shows these pursuits may actually backfire for some people.
What can be much more effective for living an extraordinary life?
Start a useful jar.
Here's how you do it.
a. Find yourself a decent sized jar (local thrift shops or Goodwill often have great deals).
b. Place the jar in a public area of your home or office where you will see it daily (I keep mine on my desk).
c. Place some paper or a notepad along with some pens or pencils next to the jar.
d. Starting today, jot down a quick note about how you were useful today (or yesterday if things get busy). Think about a specific way you added value to someone's life. Maybe you helped your kids with their homework. Or you repaired a leaky faucet for your mom. Or you stopped by a colleague's desk and did something to make his job easier.
e. Fold up the paper and put it in the jar.
f. Repeat every day.
When you're having a bad day or just want a mental lift, reach into the jar and pull out one note. Read it for an instant mood reset!
As time passes, you will be amazed at how much value you actually add to the world when you purposefully record small deeds you've done.
5. Smile More. Talk Less.
Straight from the lyrics of Broadway's hit musical Hamilton, this simple directive is a great one to keep in mind if you want to have a better year.
How can smiling more improve your life?
Happiness expert Shawn Achor writes here about why a smile can increase productivity on teams. And Charles Darwin is accredited with initiating "the science of smiling" when he studied the smile's universal causes and effects.
Imagine that. A more extraordinary year could be just one smile away!
6. Write Morning Pages.
Made famous by Julia Cameron in her bestselling book, The Artist's Way, morning pages are a daily practice of writing 3 pages of stream of consciousness thoughts in longhand first thing in the morning while your brain is still in semi-slumber state.
Also known as "freewriting," this practice can generate all sorts of positive outcomes including greater mental clarity, reduced stress and improved self-awareness.
Used by the likes of Hollywood directors (e.g. Martin Scorsese) and television show creators (Brian Koppleman of the Showtime show Billions), morning pages can be a fantastic tool for personal and professional growth when done consistently.
7. Try Kettlebells.
Tim Ferriss of the "4-Hour" brand of products has been a kettlebell advocate for quite some time. But these bell shaped weights aren't as mainstream for workouts as spin classes or high intensity interval training, so they may be a new concept for you.
Kettlebells pack a fitness punch and can be an incredibly efficient way to power up your fitness level in less than five minutes a day.
In this video, Tim demonstrates a simple kettlebell routine. (As with all physical activities, check with your physician before starting any new exercise routine.)
8. Spend Some Time on a Mountain.
"The mountains are calling and I must go," wrote naturalist John Muir.
Weight loss, reduced stress and better sleep are some of the many benefits you can experience from being on a mountain. And no, you don't have to climb Mt. Everest to experience the benefits.
Walking around as low as 500-1000 feet elevation can bring about a lift in spirit and physicality.
9. Doodle.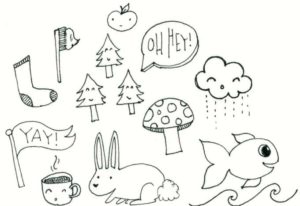 I was one of those students who needed to doodle during class in order to process the information my teachers were imparting. I did this instinctively, without knowing the science behind the act of drawing.
According to a study published in The Journal of Applied Cognitive Psychology, "Drawing even in a primitive way often triggers insights and discoveries that aren't possible through words alone."
You don't have to be a Picaso or da Vinci, either, to reap the benefits of doodling.
If improving your brain power is on your list of how to have a more extraordinary year, get thee a pencil and some paper and by all means — never feel badly again about sketching in the margins of your notes during class or meetings.
Doodle to your heart's content!
10. Read More Books.
Or listen to more books.
I think this suggestion will always make my list of best practices. Reading just works.
Books put us in touch with others and their ideas, from our own time and from times past. Great books are but a click away (thank you, Amazon!). For those who missed out on the college lecture experience (which can be quite incredible, actually), great lectures by great professors about great books and ideas are readily available.
Decide Today to Be More Extraordinary
No matter which ones of these suggestion you choose — one or all ten — an extraordinary new year is not only possible, but highly probable.
Big changes can come from doing simple things. Seeing things slightly differently. Small shifts.
Smiling more, for example. On a mountain. Doodling.
🙂