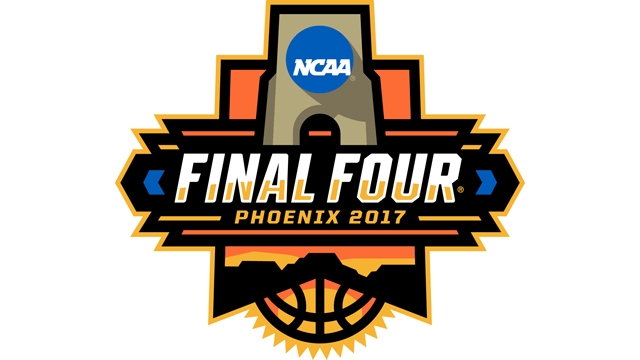 Like a lot of people these last two weeks, I've been following the NCAA basketball tournament. My bracket was busted in the first round, but I have the Oregon Ducks winning it all and they are set to play in the Final Four tonight against North Carolina. Go Ducks!
No talking head has picked them to beat North Carolina, and that's okay. What makes March Madness so exciting is exactly what we have seen this year: surprises and upsets and a lot of really great basketball.
March Madness Makes Sense
March is full of other kinds of madness that keeps us on our toes and helps us make sense of things. The weather begins to change. Flowers bloom. Spring break arrives. We turn the clocks and lose the hour we gained in the fall. We realize a quarter of the year is already over. It's a natural time to do a quick check-in with ourselves about our progress.
Here are three questions I like to ask myself:
Am I on track for hitting the personal and professional goals I set at the beginning of the year? What do I need to adjust?
What specific systems, activities and processes could use a tuning up — or a tossing out?
Is doing what I'm doing still making sense? If not, what might I change to get me into the flow again?
Knowing What Not to Do
Sometimes knowing what not to do can get us where we want to go much faster than knowing what to do. I witnessed this paradox first-hand a week ago when I spoke to a group of wedding professionals about the pros and cons of using blogging to grow a business.
As I scanned the room, I could sense some people were tense about my topic, wondering if I was going to proclaim blogging is a cornerstone of 21st century business. Afterwards, several people told me how relieved they were to hear me say blogging isn't for everyone.
My key message was, like a good marriage, blogging to grow your brand and business requires a long term commitment. And if writing isn't your scene? Blogging is definitely not right for you!
Over on my podcast last month, the madness of March has been alive and well with incredible guests who so generously share their wisdom and personal experiences to help us play at our highest and best.
I spoke with Dr. Tracey Adams at the beginning of March about the role of emotional intelligence in how we show up every day and lead ourselves and our teams. Next came Lou Radja who is larger than life and an inspiration to so many people around the world with his warmth and global perspective about achieving our goals and making solid decisions.
Finally, I wrapped up the month with Siphiwe Baleka, the first African American to ever be named to the First Team All-Ivy League Swim Team at Yale. Among other provocative questions, he asks the haunting question none of us can afford to ignore:
What happens when we realize that we're not as good as we thought we were?
His answer just might surprise you. For sure, his story of reinvention and true grit will have you on the edge of your seat.
Next Up: Awesome April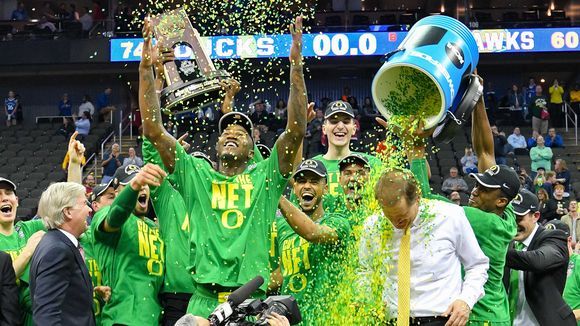 The last time the Oregon Ducks played in the Final Four was 1939, when Nike founder, athletic uniform ambassador extraordinaire, and University of Oregon alum Phil Knight was only one year old. That's one of the many reasons I love sports as much as I do — teams and their records can put so much of life and history into perspective.
In a few short hours, I will be cheering like crazy when the Ducks take the court in Phoenix for what is the game of their life. If you listen closely, you just might hear me chanting, "Let's go Duck! Let's go Ducks! Let's go Ducks!". 🙂
Whoever you happen to be cheering for, I hope it's an exceptional Final Four and that March Madness transforms into an aligned and awesome April.