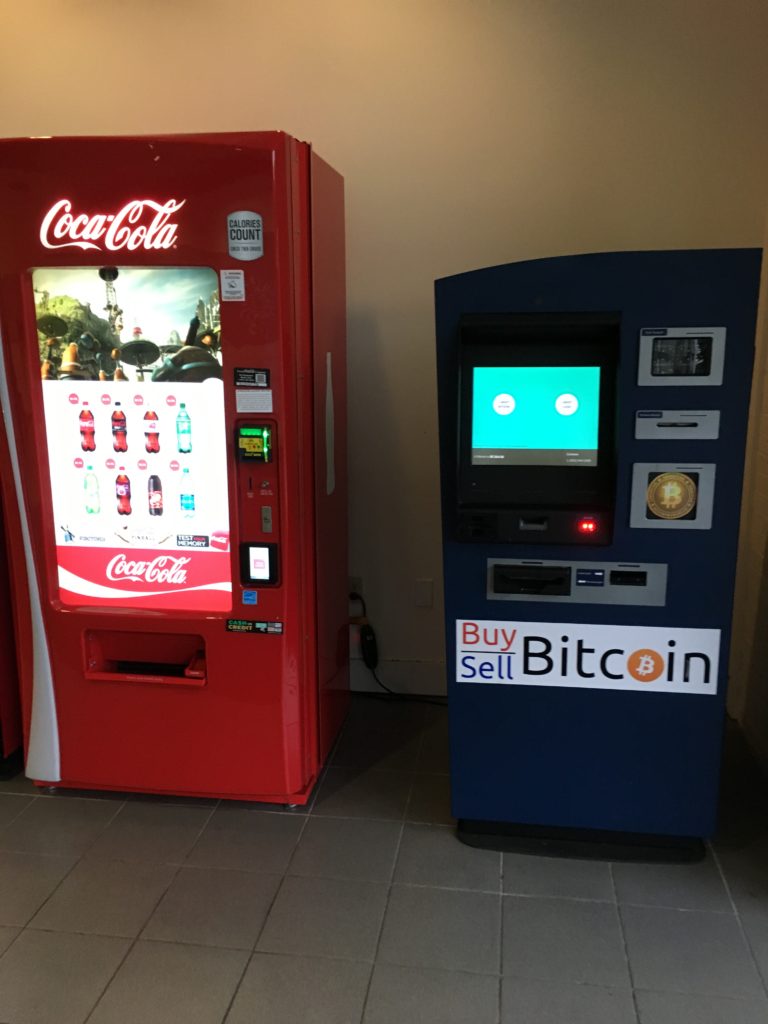 "The fried chicken here is soooooo good," my son reminds me after we've been seated. He's been touting it ever since he had it for the first time a few weeks ago.
We are at Tasty and Sons, a restaurant on North Williams Avenue in Portland, Oregon's trendy area of restaurants. It's a rainy, raw Wednesday night in early November and I'm taking him out to dinner to catch up, spoil him with a nice meal and, let's be honest — simply spend some time with him.
I let him order, trusting he will choose well. He does.
"So what's new with me?" he says before launching into the updates on classes, friends, activities and life in general for this newly minted college freshman halfway through his first semester.
He's been spending time in the gym, he says, with one of his roommates, a boy named Andy who has created a weight training routine that will keep them both in shape during these dark and rainy months when cycling outside isn't safe or practical for the boys.
"My abs are so sore today," he says, sipping his glass of water. Although I invited him to order a sweet drink, he ultimately declined, explaining that he's trying to cut back on excess sugar.
Nice, I think, and I smile.
He looks good. His face is more defined and his skin is clear. His hair, which he enjoys wearing long these days, curls out from under a new knit cap with an ADIDAS logo on its front. He tells me he's still enjoying his economics class, but that the unit on macro economics they are currently studying is hard.
"I don't get it," he says, slumping forward as if to emphasize his frustration.
"Yet," I remind him. "You don't get it yet."
"Yet," he repeats, sitting up straight again. He's relieved that I understand.
What's a Bitcoin Machine Doing at the Mall?
"I want to show you something I saw today," I say, unlocking my phone. I scroll through my photos until I find the one I'm searching for. I pass the phone across the table.
"A Bitcoin machine," he says matter-of-factly.
"You know about these things?" I say without hiding my genuine surprise.
"They've been around awhile."
"Really?"
He hands me back my phone.
"Yes, Mom, really." He smiles and his eyes twinkle. This kid.
I look at the photo again. Stuck in a corner of a wing at the local mall, the blue box that could be an ATM's first cousin stands next to a Coca-Cola vending machine as if it were the most natural thing in the world.
I imagine the average mall visitor on their way out to the parking lot, bags from Justice and Old Navy and Macy's in hand. Upon seeing the Bitcoin machine, would they exclaim, "Oh fantastic! I'll have a Coke and some Bitcoin, please!" because that's what people do these days?
My son has been interested in cryptocurrencies like Bitcoin ever since his Junior year in high school when I suggested he take a look at what's going on with this trend. I'd read something online or heard something in a podcast about block chains and realized they would be a part of our future.
"It's where money might be going," I said.
As we come to the end of 2017, that prediction is coming true. Awareness about cryptocurrencies is growing, especially when stories about people who have made massive fortunes from investing in Bitcoin early on become features on the nightly news.
The headline of an article in Fortune magazine from May of this year says it all:
If You Bought $5 of Bitcoin 7 Years Ago, You'd Be $4.4 Million Richer
Bitcoin and the Future of Money
Now I need to be clear about something. Like most people in the world today, I know very little about Bitcoin and other cryptocurrencies. I am just beginning to learn about how this kind of "money" works and what it could mean moving forward. This recent Terry Gross podcast is worth a listen if you are interested in getting a bird's eye view of cryptocurrency:

And also, like other people who were hanging around online in 2008 when Bitcoin first came out, I heard about it — and did nothing with it even though back then, they were giving Bitcoin away for free. Ironically, I was too mired down in my own financial woes brought about by the world economic collapse to pay attention and thus, wasn't seeing things for what they could be. Believe me — I'm kicking myself today for not acting on it.
That's one reason why, two months ago, I purchased a fraction of one Bitcoin as an experiment. (This is one of the cool features of investing in Bitcoin — you don't have to buy an entire coin to play the game.) My initial investment has since increased in value by 38 percent. Like any investment, it's impossible to know whether I'll continue to see nice returns like this, but it's fun to be in on the action and imagine what's possible.
"The jobs you and your peers will have in the future haven't been invented yet," I've been known to tell both my children on several occasions. It's a sentiment I've heard thought leaders pass around and discuss at length on podcasts, in articles, and on the big cable money shows.
When I repeat it, people always nod their heads in agreement, then shake them in disbelief.
The speed of change has left no stone unturned. Including how we might be buying all our goods and services.
The basket of fried chicken finally arrives. I grab a piece and inhale its intoxicating scent before taking my first bite.
"Oh my God. This. Is. Fantastic."
Ben beams across the table in between his own communion with deliciousness. "Who knows, Mom? You might be paying for our meal with Bitcoin someday very soon."
"You're right." I wipe my lips with the napkin and take a sip of the cold, refreshing Oregon Pinot Gris I ordered before dinner. "The opportunities you and your sister will have in your lifetime are beyond comprehension. And with fried chicken like this available?"
"Anything is possible," he says quickly, completing my thought.
"You got it, Kiddo. What a time to be alive!"