Click on the Covers to Learn More!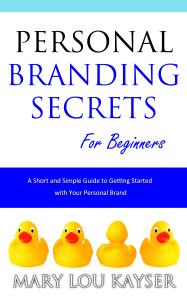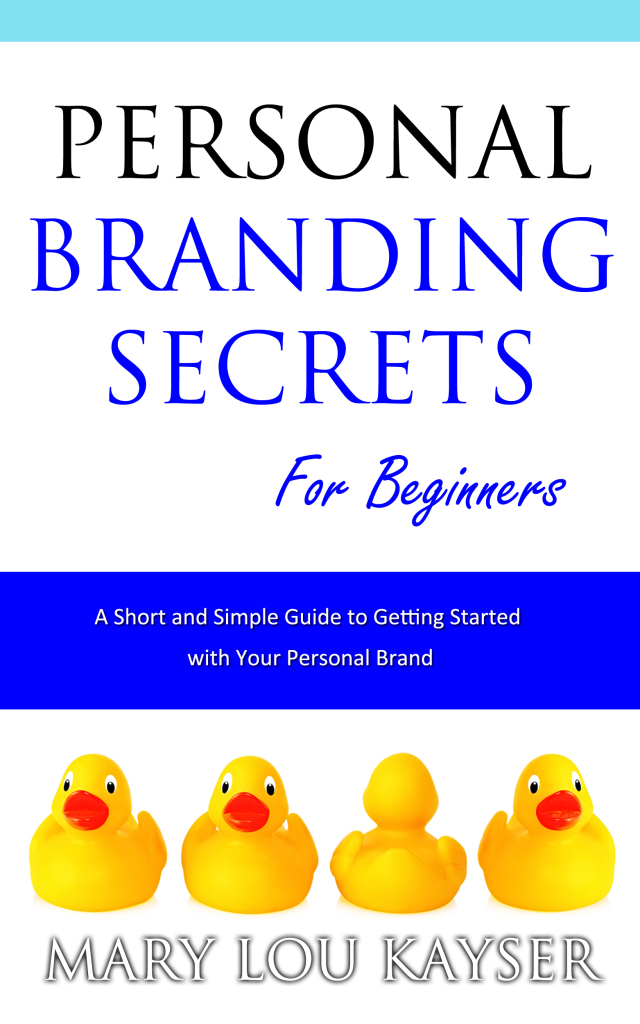 I first wrote and self-published Personal Branding Secrets for Beginners in 2011 as an eBook. In 2013, the paperback version became available through CreateSpace. I wrote the second edition in 2014 to include some updates and references. It remains my best selling book to this day.
For anyone who is new to the concept of personal branding, or is looking for a quick and useful refresher, this book will serve you well. Deliberately designed to be brief, direct, and useful, PBS delivers on its promise.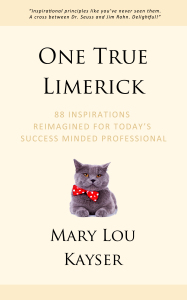 One True Limerick came about from an exercise I did one afternoon to challenge myself as a writer. I started playing around with popular inspirational quotes and turning them into limericks. One led to another and pretty soon, I realized I had a book on my hands. Whimsical yet also useful, OTL makes a great gift to anyone who likes motivational sayings and quotes.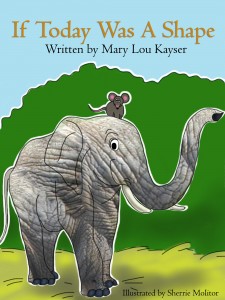 My only children's book (so far), If Today Was a Shape was born on the back of a Safeway receipt one hot summer afternoon. As I was pushing my cart of groceries out to the car, the first stanza of the book popped into my head and I had to rush to grab a pen from my glove box to capture it before it disappeared. Inspiration hits me this way sometimes, and I've learned the hard way to capture what comes to mind at the moment it enters, or else face losing it forever. Currently available for the Kindle, I intend to get it made into a block book soon!