When it comes to making decisions about systems and tools to use to grow my business, I always turn to people I trust first to get their recommended resources.
As a seasoned online business owner, I've seen a lot of programs come and go. The companies who do it right are the ones who have the big picture in mind and are committed to playing a long game. They also make a point of having exceptional customer service and plenty of tutorials to make the user experience highly satisfying.
I enthusiastically recommend the following tools to anyone who is consciously looking to add value to their online audience.*
Questions about any of these recommendations? You can contact me anytime here.
Recommended Resources for Building an Extraordinary Business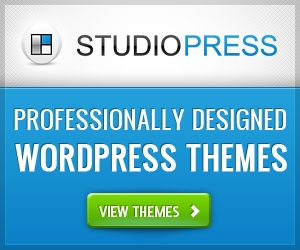 I have trusted and built my websites using Studio Press for years. Designed for today's entrepreneur, SP offers a range of gorgeous WordPress themes for a range of styles and tastes. Great customer service and plenty of simple tutorials come with your investment. Get Your StudioPress Site Now

BlueHost is a terrific platform for affordable, high quality hosting packages. Customer service is based in the United States with friendly and competent agents willing to answer any and all of your questions. One-click installs for WordPress sites make BlueHost a top choice for businesses large and small. Start Hosting with BlueHost Today!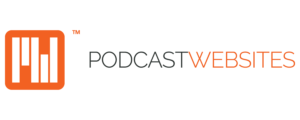 Have a podcast or thinking about starting one? Podcast Websites is the one-stop-shop for creating an amazing website exclusively for your podcast. Mark and his first class team at PW have you taken care of from the minute you become a member. Customer service is top notch and they also have a private Facebook community for networking and growing your skills. Get Your Podcast Website Today!
*Unless otherwise noted, I receive a commission for products sold from this page.